Please contact Industrial Products Distributing, Inc. for BRENTEK!
Pricing, availability, custom modules, or technical support:
Phone: 800 543-8142
Customer support email: info@brentek.com
Located in Edina, Minnesota  55424 (Central Standard Timezone)
Brentek Catalog 500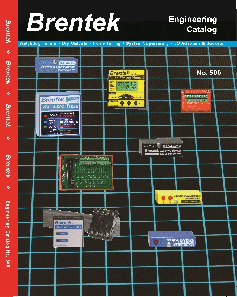 To request a copy, please provide your complete contact information here.
Custom Design Requests  
It is helpful if you can provide your requirements (here) so we can evaluate them and respond to you in the most efficient manner possible. Please be sure to include complete contact information.
---
| | |
| --- | --- |
|   | Small quantities of Brentek Products are available with the convenience of Amazon's 24/7/365 ordering and PRIME shipping.   |
| Brentek Products Available on Amazon PRIME |   |
| --- | --- |
| | DIN-mount Universal I/O Rack |
| | Dry Contact Output Module |
| | Dry Contact Relay (1-, 3-, and 5- packs available) |
| | Dry Contact Relay (1-, 3-, and 5- packs available) |
| | Dry Contact Relay - 4 pin configuration |
| | Watchdog Timer |
| | Watchdog Timer |
| | PLC Watchdog Timer w/ 2 Second Fixed Timeout |
| | PLC Watchdog Timer - Opto-Isolated input & 2 Second Fixed Timeout |
| | PLC Watchdog Timer w/ Adjustable 1-5 sec Timeout |
| | PLC Watchdog Timer w/ Adjustable 2-10 sec Timeout |
| | Pulse Timing Module - User Configurable |
| | Watchdog Timer |
|   |   |